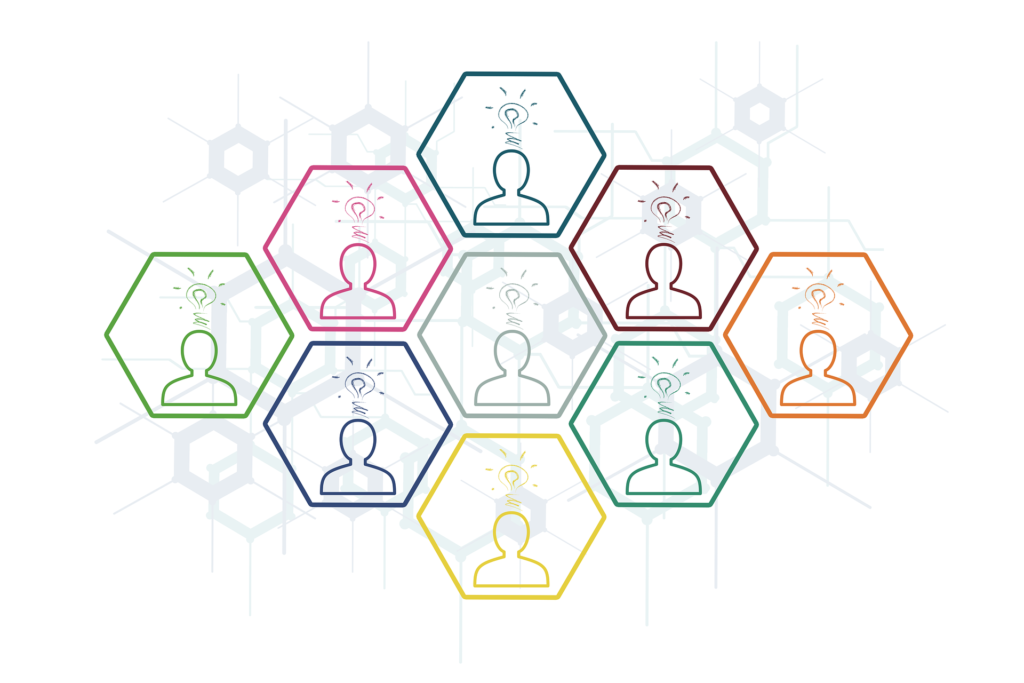 Dear guests,
Probably you are already aware that we are nearing the 5th anniversary of the endorsement of the Agenda 2030 and the UN Sustainable Development Goals, which took place in September 2015. There is still much to do in order to making the implementation of the SDGs a reality. Based on the perceived need to "speed up" developments in this field, the European School of Sustainability Science and Research ESSSR and the Inter-University Sustainable Development Research Programme (IUSDRP) are engaging on a major information, training and networking exercise specifically targetted at university personnel, namely the "Accelerating the Implementation of the SDGs Series". This entails a set of high calibre events, organised in various parts of the world between 2020 and 2030, which will mobilise the academic community in a way not seen before. Apart from focusing on matters of specific concern in relation to the implementation of sustainability in higher education, the works submitted and presented at the "Series" will be considered for publication at the International Journal of Sustainability in Higher Education (IJSHE). Founded in 2000 and now on its 21st volume, IJSHE is the world´s only journal devoted to sustainability in a university context:
Further details on the journal may found here.
The list of events so far planned for 2020 include:
12th – 13th February 2020: Symposium "Sustainability Literacy: Faculty, Staff, and Students as Agents of Change", College of Charleston, USA
(fully booked!)
5th – 6th March 2020: Accelerating the Implementation of the Sustainable Development Goals in Africa, Pretoria, South Africa
20th April – 21st April 2020: Symposium "Sustainability Development and Business Education", Bologna, Italy
27th – 29th April 2020: 2nd World Symposium on Social Responsibility and Sustainability, Curitiba, Brazil
26th – 28th August 2020: 5th World Symposium on Sustainable Development at Universities" (WSSD-U-2020), Gotland, Sweden
10th – 11th September 2020: SYMPOSIUM "Fostering Innovation on Sustainability Development at Universities: using the transformative power of innovation in support of sustainable development initiatives in university programmes", Cork, Ireland
27th – 28th October 2020: Symposium "Sustainable development and engineering education", Lisbon, Portugal
23rd – 24th November 2020: Accelerating the Implementation of the Sustainable Development Goals in Asia, Penang, Malaysia
In addition to the opportunity to share your work, to interact with like-minded experts and for personal development, the submission of papers to IJSHE offers a substantial addition to one´s scientific portfolio, which will be very useful for promotion or tenure purposes.
The details and links to the events planned for 2020 can be seen via the following link: https://www.haw-hamburg.de/en/ftz-nk/programmes/iusdrp/current-events.html
Please contact us if you have any ideas or questions.