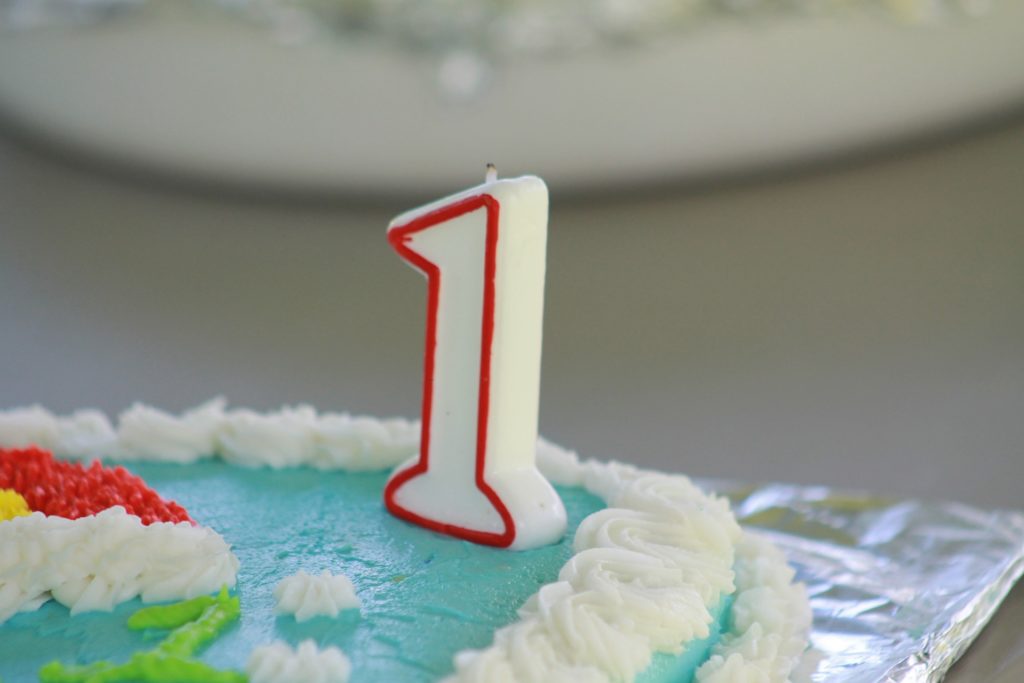 Founded in late 2018, HAW Hamburg's European School of Sustainability Science and Research (ESSSR) looks back onto a successful first year of operations. More than 40 European Universities joined the network until today, more than 20 research papers have been published in the frame of ESSSR, a number of research project applications have been developed by ESSSR members, the first PhD students have enrolled in ESSSR's doctoral programme and first foundations for setting up a joint digital SDG masters programme have been laid.
The inter-university consortium led by the Research and Transfer Centre "Sustainable Development and Climate Change Management"(FTZ-NK) was initiated in September 2018 to support research and teaching within the remit of sustainability science at European universities. The network met 2018 in Hamburg and 2019 in Stockholm to set joint targets and plan activities for the following years. Still growing, ESSSR could to date unite 42 member universities under the same umbrella over the past year to share an interest on sustainability science and on matters related to sustainable development.
The School's activities focus on four distinctive pillars: Initiating joint research projects, offering a PhD by Publications Programme, setting up a sustainability masters programme, and scientific publications as well as the organization of expert events on sustainability matters. For example, the 8.4 mio. Horizon2020 project Bio-plastics Europe focusing on developing sustainable solutions for fighting plastic waste has just begun. ESSSR organized two international symposia in 2018 and 2019 which focused on the means to integrate, promote or otherwise catalyse the implementation of teaching on sustainable development at higher education institution: "Accelerating the Implementation of Sustainable Development in Research Programmes" (Turin, Italy) and "Accelerating the Implementation of Sustainable Development in the Curriculum" (Stockholm, Sweden). The PhD by Publications programme received more than 100 expressions of interest since its start, and a large number of paper has been published in reknowned journals, e.g. the "Journal of Cleaner Production", "Sustainability" or other in other high impact journals, and sustainability-related books have been released in the last 12 months by well-known scientific publishers, e.g. Springer.

In case of questions or suggestions, you are welcome to contact us anytime.