The ESSSR offers a distinctive Doctoral Programme on Sustainability Science: It is specifically tailored to personnel working at universities (lecturers, associate professors, assistant professors), who do not yet have a PhD, but have at least 5 years work experience, and already have some publications. Tuition fees apply. Entry requirements: Master's degree, previous publishing experience, at least five years working experience. If you like to receive further information, please contact us at esssr( at )ls.haw-hamburg.de.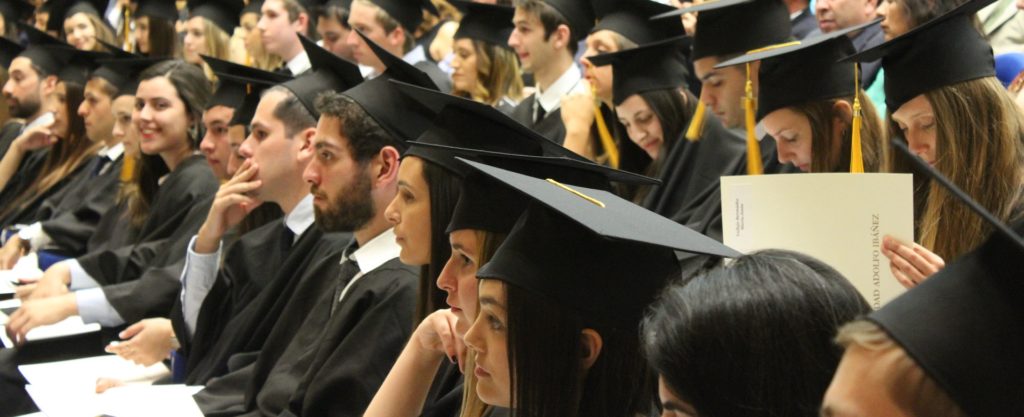 Invitation to join ESSSR´s Cooperative Doctoral Programme on Sustainable Development Research (CDPhD-SD)
The European School of Sustainability Science and Research (ESSSR) https://esssr.eu/ and the Inter-University Sustainable Development Research Programme (IUSDRP) play a key role in respect of scientific publications on matters related to sustainable development.
With in excess of 200 member universities from over 70 countries, the research teams at ESSSR and IUSDRP undertake a variety of research projects and studies on the theory and practice of sustainable development. Apart from a wide range of books produced as part of the world´s leading peer-reviewed book series on sustainability: https://www.springer.com/series/13384, the teams produce many papers each year, which are published in scientific journals. Some of the latest publications can be freely downloaded at IUSDRP´s sharing folder, seen at: https://www.haw-hamburg.de/en/ftz-nk/programmes/iusdrp/. One of the current projects, the  "Encyclopedia of the UN Sustainable Development Goals" https://www.springer.com/series/15893, with over 1.700 authors and in excess of 2.000 authors, is the largest editorial project on sustainable development ever undertaken. ESSSR and IUSDRP believe that the training of high level PhD students is one of the essential steps in fosterig the cause of sustainable development. Consistent with this thinking, ESSSR has started the "ESSSR Cooperative Doctoral Programme on Sustainable Development Research". As the title suggests, the programme is aimed at PhD students undertaking research on sustainable development issues, who may benefit from a cooperation with ESSSR in respect of accessing some complementary training (e.g. seminars on research ethics, statistics, quantitative methods, etc) and contribute to ESSSR publications. By means of a "hands on approach", the selected candidates will become familiar with team work and the operational aspects of scientific publishing. Participation at the "ESSSR Cooperative Doctoral Programme on Sustainable Development Research" is free of charges, but a pre-selection of candidates is undertaken. A pre-condition for selection, apart from a good comand of the english language, is that candidates are already enrolled for a PhD at an accredited higher education institution. Those who may wish to be considered for the programme should send a CV with their full contact details, along with an expression of interest to join the "ESSSR Cooperative Doctoral Programme on Sustainable Development Research" to the ESSSR team at: esssr( at )haw-hamburg.de. The deadline for applications for 2021 is 30th March 2021. Further details will be discussed with the selected candidates.
Regards,
The ESSSR Team