*** Live lecture programme to be published soon!!! Applications for track B still possible***
*A Global Movement to enhance SDGs – Date: 2 December 2021 / Venue: Online / Follow us on social media, too!
The World Sustainable Development Teach-In Day (WSDTID) is actually a decade-long global movement that aims to raise and spread awareness of the United Nations Sustainable Development Goals (UN SDGs) – the universal call to action to end poverty, protect the planet and ensure that all people enjoy peace and prosperity by 2030. Held on one specific day every first week of December every year, we hold this major online event. This year, we aim to accelerate progress towards achieving the UN SDGs at the grassroots level by focusing on the 3 "P"s – People, Planet and Prosperity.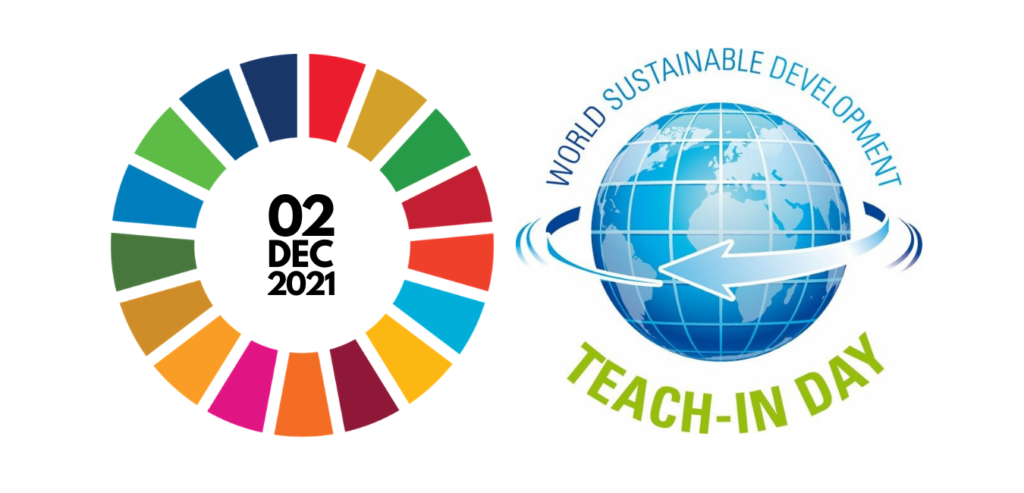 We feature live lectures from individuals who are making meaningful contributions to advance the SDGs in their local or regional communities or even at a national and global level. There are two modes of presentations that we offer:
Sustainability Live Lectures (Track A): These are organized lectures where we will feature eminent SDG Heroes in a set of lecture sessions, spread across 2 December 2021. The full programme consisting of lectures in English, Spanish and Portuguese language will be published very soon.

Do-It-Yourself (DIY) Lecture (Track B): These are independently organized and managed live lectures which will be held as part of the WSD-TID 2021 on 2 December 2021. Here, you will set up and organize your own lecture in either online or offline mode via tools such as Zoom, Skype, Google Meet etc. and your contribution to the WSD-TID 2021 will be featured in the central platform DL4SD.ORG.

IMPORTANT: Applications for track A are closed now. However, you can still join track B, please inform us about your intention to take part via the online registration form. You can find the link to our quick online registration here and further down and in the call for contributions document which you can download.
Lectures can be held in 3 different languages: English, Portuguese or Spanish. Regardless of your choices, there are some guidelines we ask you to adhere to, in order for your presentation to be considered as part of the WSD-TID 2021: The presentations are related to the three key dimensions.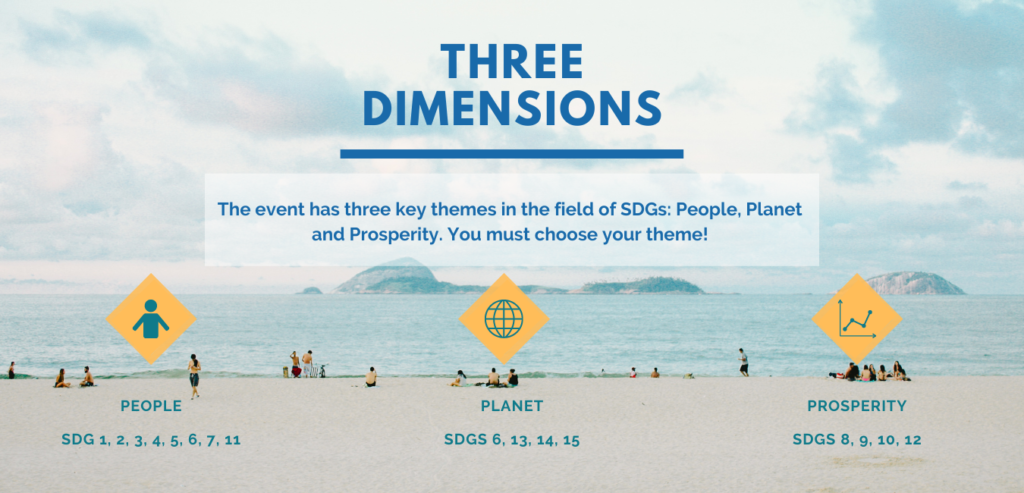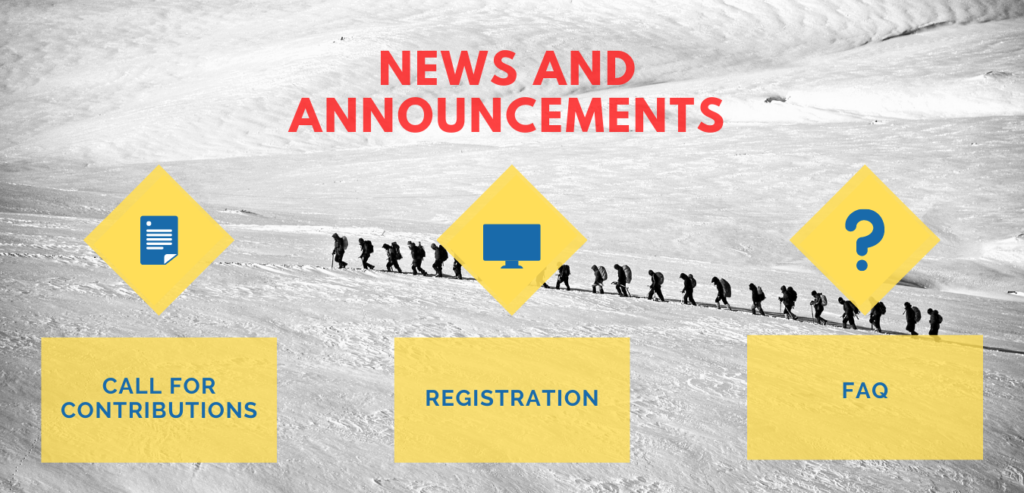 Here you find further information, a link to our online registration form to inform us about your contribution, and a FAQ page with some helpful hints.
For more information, please contact us here.
The WSD-TID is organized by the European School of Sustainability Science and Research (ESSSR) and the Inter-University Sustainable Development Research Programme (IUSDRP), affilliated with the Hamburg University of Applied Sciences (Germany) and Manchester Metropolitan University (UK).